COVID-19 Vaccines are Free
COVID-19 Vaccines are Free
---
COVID-19 Vaccines are FREE for Everyone!
Answering your questions about financial, ID, and insurance requirements to get a COVID-19 vaccine.

DPH and its vaccinating partners will make vaccine available to anyone age 12 and older.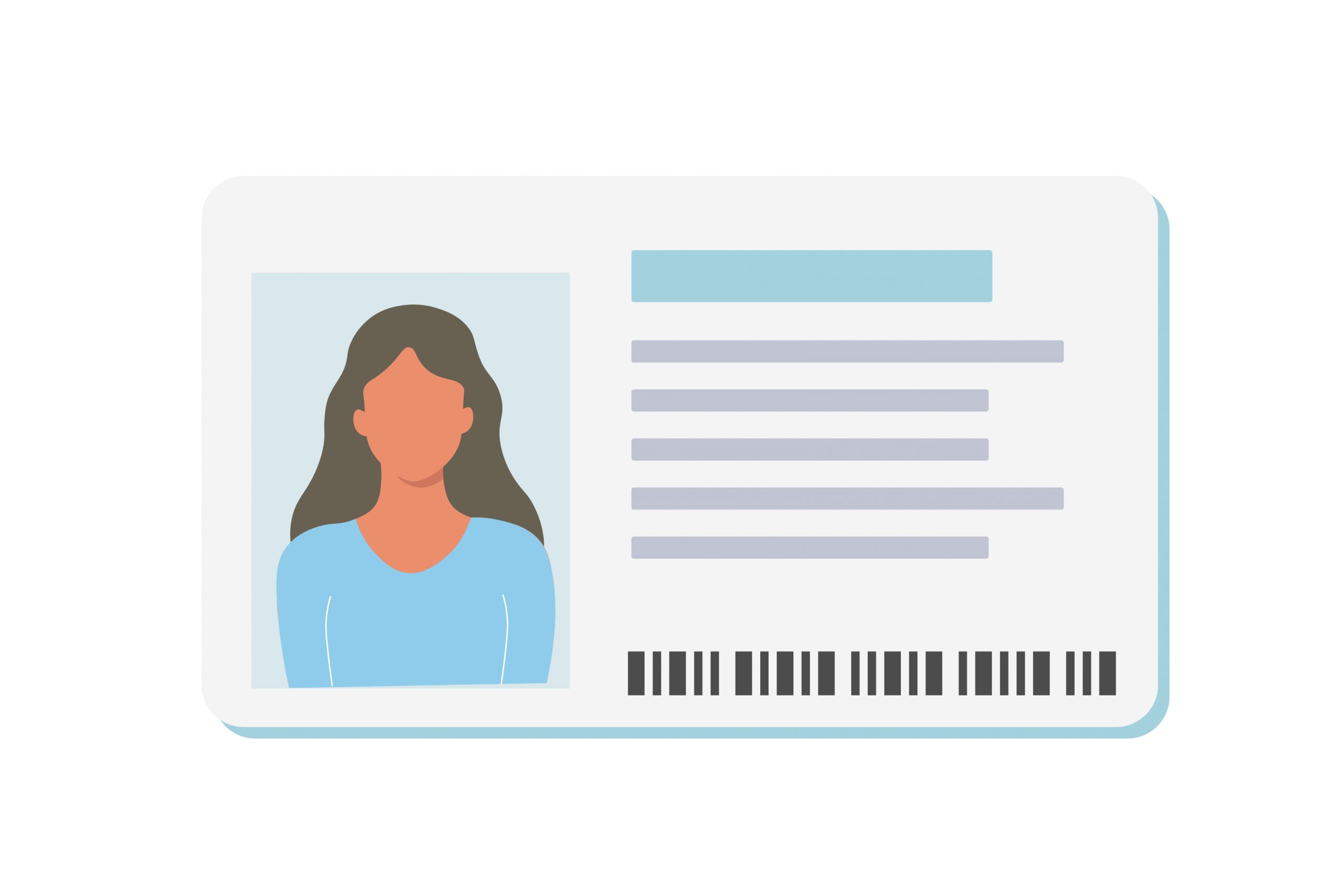 Lack of ID shall not be a barrier to individuals with undocumented immigration status. Photo ID may be required to verify age. (Persons 12 – 17 years old are only eligible to receive the Pfizer vaccine at this time.)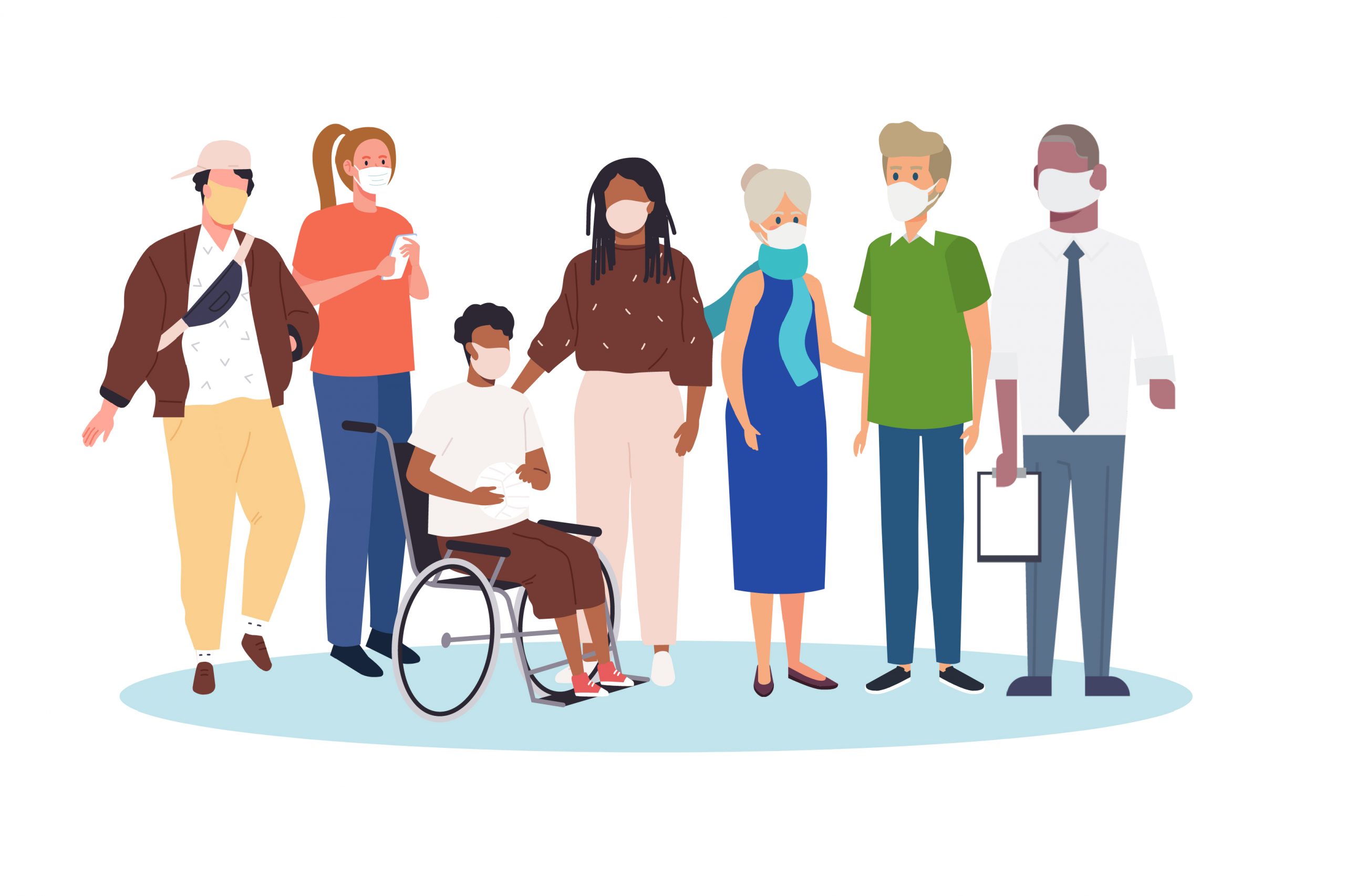 All health care providers, facilities and entities that offer vaccinations are required to make those vaccinations available to any person meeting the vaccination criteria, regardless of that person's ability to pay, type of health insurance, or participation in any particular provider network.

In the State of Delaware, per Governor John Carney's Executive Order and the Centers for Disease Control and Prevention (CDC), health care/vaccination providers:
may not charge out-of-pocket cost to the vaccine recipient;
may not deny anyone vaccination based on the vaccine recipient's coverage status or network status;
must make vaccinations available regardless of a person's ability to pay, type of health insurance, administration fees, or participation in a particular provider or network.
may not charge an office visit or other fee if COVID-19 vaccination is the sole medical service provided;
may not require additional medical services to receive COVID-19 vaccination;
may seek appropriate reimbursement from a program or plan that covers COVID-19 Vaccine administration fees for the vaccine recipient, such as:

vaccine recipient's private insurance company
Medicare or Medicaid reimbursement
HRSA COVID-19 Uninsured Program for non-insured vaccine recipients; and

may not seek any reimbursement, including through balance billing, from the vaccine recipient;
are prohibited from denying administration of a COVID-19 vaccination for reasons of race, color, gender, ethnicity, disability, national origin, age, or any other protected status.
If you think a provider has violated these requirements, you can report potential fraud or abuse to the U.S. Department of Health and Human Services, Office of Inspector General at tips.hhs.gov or call the OIG Hotline at 1-800-HHS-TIPS (1-800-447-8477).
Resources:
If you are uninsured or an undocumented immigrant, you can get the COVID-19 vaccine. The U.S Health Resources & Services Administration (HRSA) developed two fact sheets to help both patients and providers better understand their rights and responsibilities regarding access to COVID-19 vaccines. The COVID-19 vaccines are free to all individuals living in the United States and these resources will help to empower patients and educate providers.
Office of the Inspector General COVID-19 Vaccination Requirements
Delaware Summary of Vaccination Requirements
Get More COVID Data
For more data on Delaware COVID cases, testing and outcomes, including demographic breakdowns, go to My Healthy Community
Related Topics: COVID-19 Vaccines are FREE, Free, Vaccine