Vaccine Information for Ages 12 – 17
Vaccine Information for Ages 12 – 17
---
Currently, Pfizer-BioNTech's COVID-19 Vaccine is available for youth ages 5 and older. Moderna and Johnson & Johnson's vaccines are not yet approved for 12-17. The information below is focused on those ages 12-17.

Facts at a Glance:
COVID-19 is a vaccine-preventable disease, just like measles, mumps and other childhood diseases. Here's what we know so far.
According to Pfizer, clinical trials involving 2,260 12-to-16-year-olds showed its efficacy is 100%. No symptomatic cases of coronavirus were found among children aged 12 to 15 who received the vaccine, while 16 cases were identified in the placebo group. It's particularly important to vaccinate youth in this age group with underlying health conditions, or those who live with them, especially if they have chronic health conditions themselves. While youth are less likely to be hospitalized, 61% of those who were had at least one underlying health condition.

What do I need to know about side effects of the vaccine for my child?
The most common
side effects
were like those found in adults: fever, fatigue, redness at the injection site, headaches, chills, and muscle and joint pain. Symptoms typically went away after 1-3 days and were more common after the second dose. There have been
no long-term side effects identified
.
---
Where Can I Get my 12 – 17-year-old Vaccinated?
Since youth in this age group can only receive the Pfizer vaccine at this point, the following sites are the best options for your child:
*Note: Written parental consent is required to vaccinate individuals younger than 18 years old, however the parent is not required to be on site with the child during the vaccination.
Your Pediatrician
Call for availability and scheduling.
Not all sites will have the vaccine.
DPH is working to enroll additional pediatric providers.
---
Nemours Children's Health
---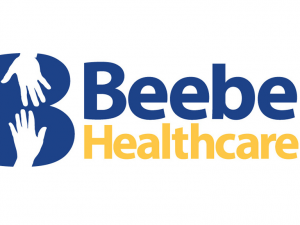 ---
*Ready to begin vaccinating immediately by appointment or walk-in.
No appointment needed.
If appointment is desired, call 1-833-643-1715
Find a Location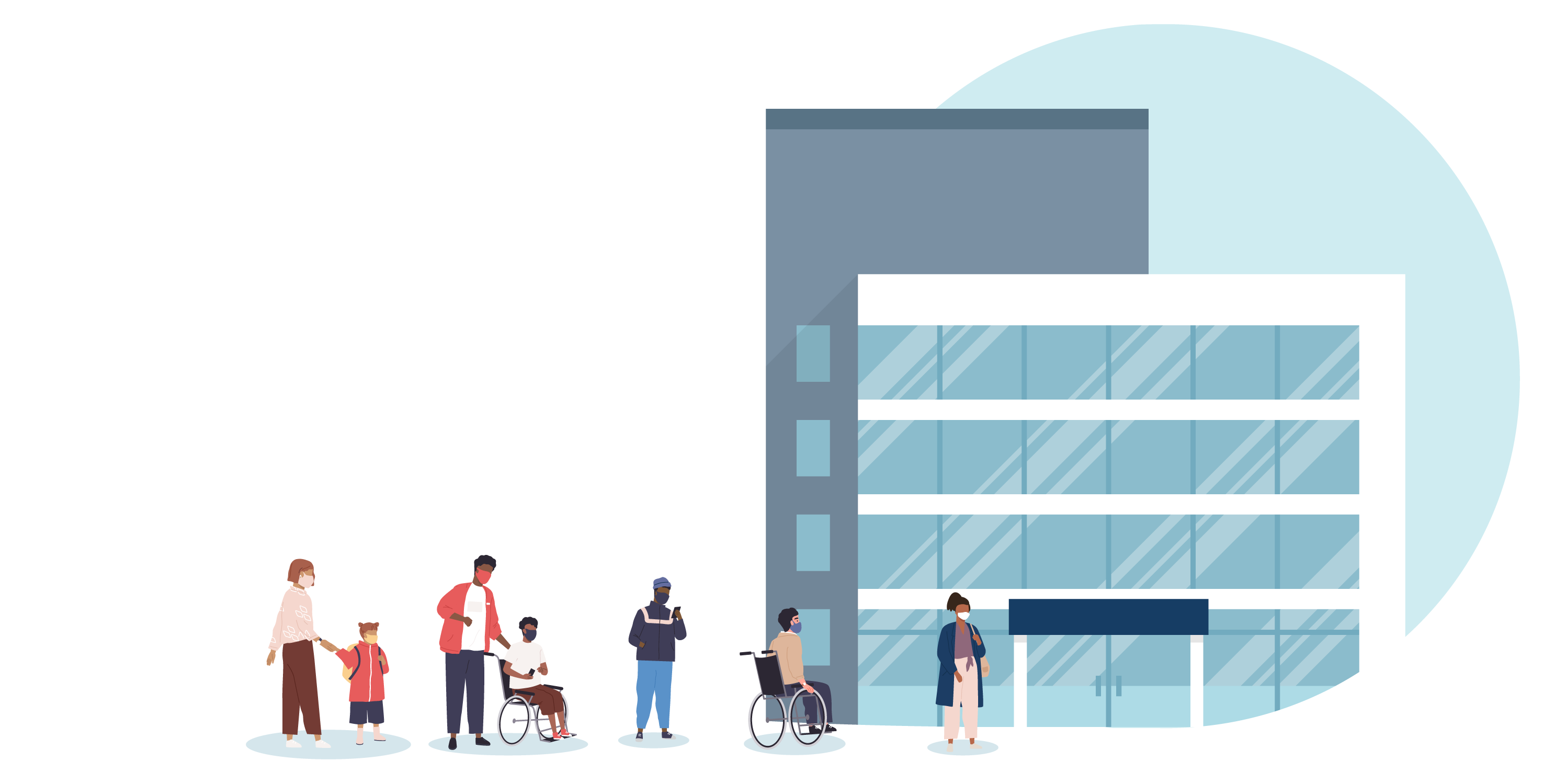 ---
Pharmacies that carry Pfizer
Visit vaccines.gov to find a pharmacy that has Pfizer in stock.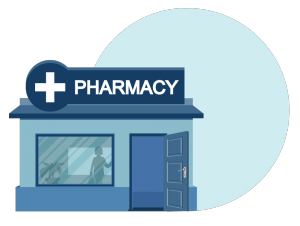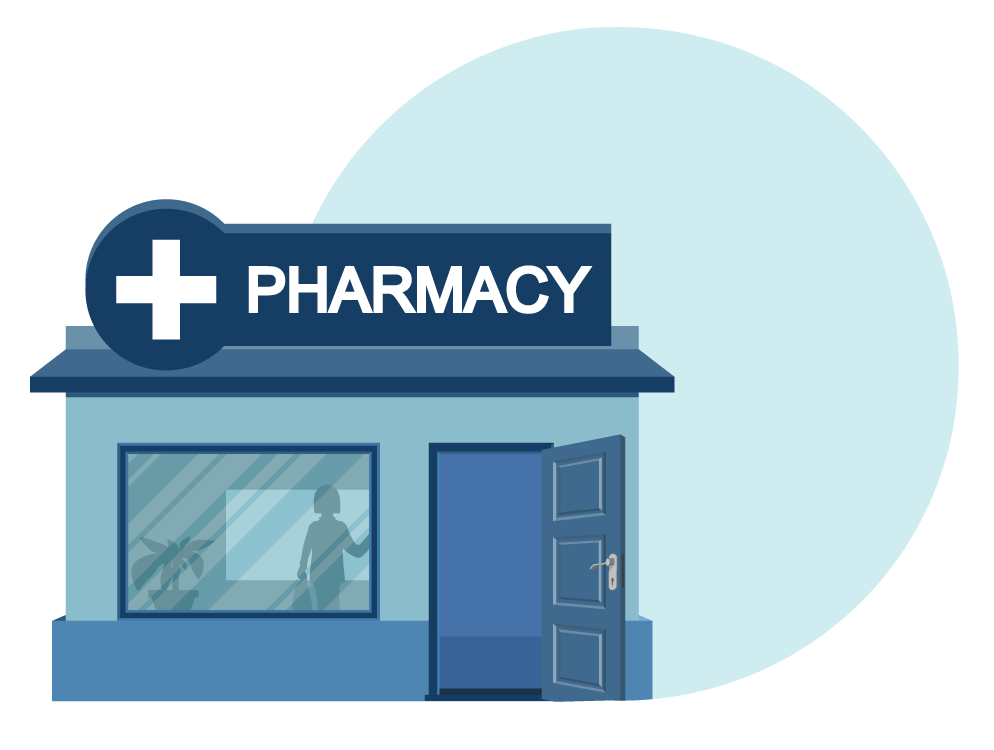 ---
Federally Qualified Health Centers:
Phone: 302-613-5495 – Call for more information. Vaccinating 12+ with Pfizer.)

Westside Family Healthcare Walk-in hours:
Northeast – 908 16th St, Wilm.
Hours: Thursday: 8:30AM-11:30AM
Dover – 1020 Forrest Ave.
Hours: Tuesday: 10:00AM-4:00PM
Bear – 404 Fox Hunt Dr.
Hours: Wednesday: 1:00PM-5:30PM

4th Street – 1802 W 4th St, Wilm.
Hours: Thursday: 1:00PM-7:00PM
Newark – 27 Marrows Road
Hours: Wednesday: 8:30AM-11:30AM

---
Phone: Call to Schedule an appointment at 302-655-6187 extension 605

601 New Castle Avenue, Wilmington, DE 19801
Hours: Mondays, Wednesdays, Fridays: 8:30am -3:30pm

---
---
---
Timeline of what has happened so far regarding vaccine approval for this age group:
Previous Milestones
May 2021:
The U.S. Food and Drug Administration (FDA) amended Pfizer-BioNTech's Emergency Use Authorization (EUA) to expand use of its vaccine to include youth ages 12-15.
August 23, 2021:
The FDA formally approved the Pfizer-BioNTech COVID-19 Vaccine for individuals 16 and older, and changed the vaccine's name to COMIRNATY. FDA's full approval is for 16+, but there was not enough data yet to extend full approval to cover ages 12-15 at this time. The EUA allows use of Pfizer for people ages 12-15.
November 2, 2021:
The Centers For Disease Control and Prevention authorized the use of Pfizer-BioNTech vaccine for ages 5 to 11. The CDC's recommendations followed the U.S. Food & Drug Administration's approval to expand the Emergency Use Authorization (EUA) on Oct. 29, to allow for the Pfizer vaccine to be administered to children in this age group.

Coming In 2021
The FDA will be evaluating Moderna COVID-19 vaccines
for those aged 12 and older. Once they review the data from the clinical trials, they will decide on whether to allow use of these vaccines for those 12 and older.
---
Get More COVID Data
For more data on Delaware COVID cases, testing and outcomes, including demographic breakdowns, go to My Healthy Community