Below is a list of pharmacies offering COVID-19 vaccination appointments for Delawareans 12+ (Pfizer) or 18+ (Moderna and J&J).  Most sites are scheduling through provided links. Phone scheduling available at Walgreens and Walmart.  Walk-ins available at Rite Aid. 
Facts at a Glance:
Appointments are required, unless otherwise indicated. Please check the scheduling sites for the pharmacies offering Pfizer for the latest information on vaccination availability for individuals age 12 – 15.

Scheduling must be done online from the link provided when you click on the logo below. Phone scheduling available at Walgreens and Walmart. Walk-ins available at Rite Aid. 

Emails received by requesting a vaccine event through the state's online system cannot be used to receive a vaccine in a pharmacy.

The second dose of the vaccine should be given as close to the minimum recommended schedule of 21 days (for Pfizer) or 28 days (for Moderna) as possible. However, your second dose may be given up to 6 weeks (42 days) after the first dose, if necessary. You should not get the second dose early. However, if you do receive your second shot of COVID-19 vaccine earlier or later than recommended, you do not have to restart the vaccine series. This guidance may be updated as more information becomes available.

The pharmacy that gave you your first dose is obligated to provide you with your second dose. Both doses should be from the same vaccine manufacturer (Pfizer or Moderna). This information is located on the vaccination card you will receive when vaccinated.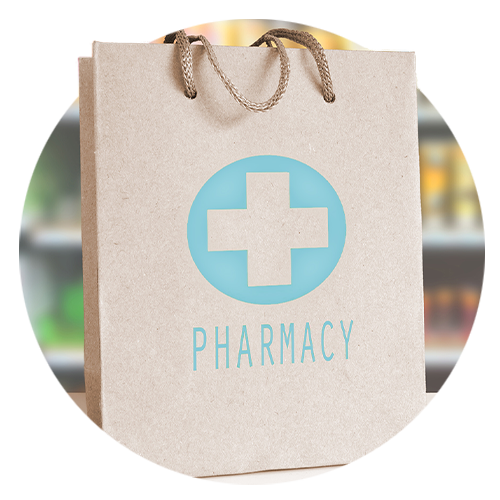 ---
Pharmacies Vaccinating Persons 12+
Walgreens
Moderna
Johnson & Johnson
Pfizer
Ages 18+ (Pfizer ages 12+)
1-800-WALGREENS or calling stores directly are now available for phone scheduling of vaccinations.*
*Walgreens is able to schedule appointments both for persons 12+ as well as K-12 teachers.
Rite Aid
Moderna
Johnson & Johnson
Pfizer 
in select stores
Ages 18+ (Pfizer ages 12+)
*Walk-ins accepted (no appointment required)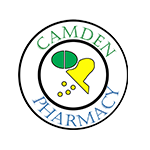 Ages 18+
---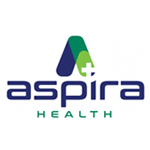 Pfizer ages 12+
Vaccine Hotline: 302-212-9096
Walk-ins during clinic hours accepted
Pfizer ages 16+
Moderna ages 18+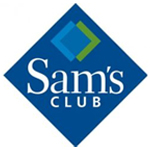 Moderna
Ages 18+
*Currently, non-members can utilize the link above to create a guest account.  This will be live for 7 days, but will live indefinitely for pharmacy purposes only, meaning the patient can use this temporary membership for online pharmacy services even if they choose not to be a member.

---
* Additional independent pharmacies are also participating in the vaccine effort. Contact your local pharmacy to inquire.

Report Vaccination Violations
Submit complaints about a vaccination provider by using this form, if you think they are violating any of these requirements.
Additionally, any health care provider who intentionally or willfully provides or distributes, or who supervises someone who intentionally or willfully provides or distributes the COVID-19 vaccine to any individual who is not authorized to receive such vaccine pursuant to the Vaccination Guidance is guilty of unprofessional conduct as defined in Title 24 and may be subject to licensure discipline. Send your complaints to Division of Professional Regulation about this conduct.
Get More COVID Data
For more data on Delaware COVID cases, testing and outcomes, including demographic breakdowns, go to My Healthy Community
Related Topics: COVID-19 Vaccine, Pharmacies, Vaccination, Vaccine