Below is a list of pharmacies offering COVID-19 vaccinations for Delawareans. Most are vaccinating ages 5 and older.  Check each location to see where appointments are needed.
Facts at a Glance:
Many pharmacies are vaccinating by appointment only. Check the pharmacy's website for availability of appointments, or any walk-in offerings they may have.

The second dose of the vaccine should be given as close to the minimum recommended schedule of 21 days (for Pfizer) or 28 days (for Moderna) as possible. However, your second dose may be given up to 6 weeks (42 days) after the first dose, if necessary. You should not get the second dose early. However, if you do receive your second shot of COVID-19 vaccine earlier or later than recommended, you do not have to restart the vaccine series. This guidance may be updated as more information becomes available.

Your second dose of Pfizer and Moderna should be from the same vaccine manufacturer. This information is located on the vaccination card you will receive when vaccinated.
If you need a booster dose of a vaccine, you can get it at any location that provides first or second doses of a vaccine.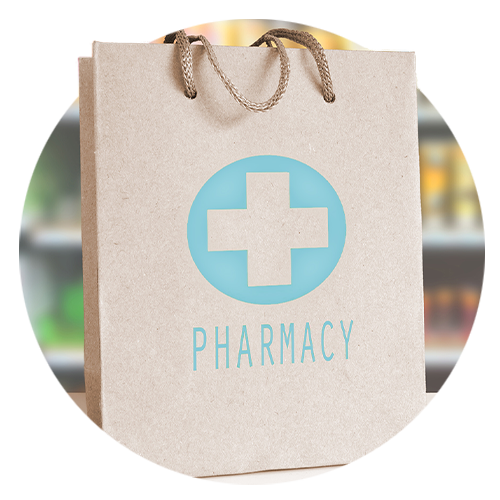 ---
Pharmacies Vaccinating
Walgreens
Pfizer
Moderna
Johnson & Johnson
*Vaccine brands vary by location. Call 1-800-WALGREENS to schedule an appointment. Appointments strongly encouraged as stores may not have the capacity to handle walk-ins.
Rite Aid
Moderna
Johnson & Johnson
Pfizer 
in select stores
*not all sites vaccinating ages 5 – 11, check with the store or online scheduling options before going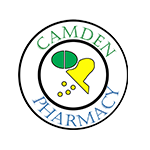 Walk-ins are available M-F 9:00 a.m. to 5:00 p.m. and Sat 9:00 a.m. to 12:00 p.m.
---

Scheduled appointments preferred
Online scheduling available on Atracare's COVID Vaccine webpage
Vaccine Hotline for those with difficulty scheduling online: 302-212-9096
1st, 2nd or 3rd Pfizer and Novoax vaccines administered
The Giant scheduler does not allow an individual to register for an official third dose, however, you can book a regular COVID-19 appointment for your third dose. Verification of qualifying disease will occur when you present to the pharmacy.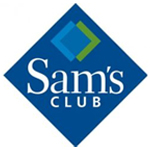 Moderna
*Appointments are available online. Walk-ins also accepted.

---
---

Pfizer
Moderna
*Vaccine brands vary by location
Pfizer
Moderna
Johnson & Johnson
*Appointments required

Pfizer
Moderna
*Walk-ins accepted for first and second doses. Boosters and third doses require an online appointment
---

Pfizer
Moderna
*Appointments required (except for pediatric, walk-ins between 12:00 p.m. to 6:00 p.m. Monday to Friday; appointments still preferred) 302-838-8700
* Additional independent pharmacies are also participating in the vaccine effort. Contact your local pharmacy to inquire.

Stats on COVID-19
For more data on Delaware COVID-19 cases including demographic breakdowns, go to My Healthy Community
Related Topics: COVID-19 Vaccine, Pharmacies, Vaccination, Vaccine