Vaccine Information for Ages 12 – 17
Vaccine Information for Ages 12 – 17
---

In May, The U.S. Food and Drug Administration (FDA) amended Pfizer-BioNTech's Emergency Use Authorization (EUA) to expand use of its vaccine to include youth ages 12-15.  On August 23, the FDA formally approved the Pfizer-BioNTech COVID-19 Vaccine for individuals 16 and older, and changed the vaccine's name to COMIRNATY.  There was not enough data at this time to extend full approval to cover persons 12-15 or a third dose for the immunocompromised, so the EUA for Pfizer and COMIRNATY both, remains in place, covering all populations originally included in the EUA. Once additional data is available, it is expected that full approval for other categories will be granted.  If you received a first, or both doses of the vaccine of Pfizer, and will eventually need either a third or booster dose of the vaccine, you do not need to re-start the vaccine series now that the vaccine's name has changed to COMIRNATY.   Below you can learn more about vaccinations for those under age 16, and see answers to frequently asked questions about the vaccine and safety, fertility and more.
Visit the CDC's webpage for more information about COVID-19 Vaccines for Children and Teens: https://www.cdc.gov/coronavirus/2019-ncov/vaccines/recommendations/adolescents.html
Delaware's Fact Sheet on COVID-19 Vaccinations for 12 – 17 year olds:
English | Español | Kreyole Ayisyen
Facts at a Glance:
COVID-19 is a vaccine-preventable disease, just like measles, mumps and other childhood diseases. Here's what we know so far.
Learn more about COVID-19 and Children in Delaware
According to Pfizer, clinical trials involving 2,260 12-to-16-year-olds showed its efficacy is 100%.
No symptomatic cases of coronavirus were found among children aged 12 to 15 who received the vaccine, while 16 cases were identified in the placebo group.
The children produced strong antibody responses; much higher levels compared to trial participants 16 – 25 years old according to trial data from Pfizer.
Young people in the trial experienced no serious side effects. The most common side effects were like those found in adults: fever, fatigue, redness at the injection site, headaches, chills, and muscle and joint pain. Symptoms typically went away after 1-3 days and were more common after the second dose.
We hear parents concerns about the potential impact of the vaccine on their child's fertility. There is no reported loss of fertility among the millions of people who have already received a vaccine, and pregnancy has occurred among those who have received vaccines, both during and after clinical trials. Also, according to the American College of Obstetrics and Gynecology, there is no scientific evidence of loss of fertility from any of the three vaccines authorized for Emergency use, calling it "unlikely."
Children are not immune from COVID-19. 1.5 million cases, and more than 13,000 hospitalizations from the disease nationwide have been reported to the CDC among children ages 11-17. The vaccine is their best protection.
It's particularly important to vaccinate children in this age group with underlying health conditions, or those who live with those who do. These individuals, including vulnerable seniors, are all at higher risk for severe illness, hospitalization, and death from COVID-19. While youth are less likely to be hospitalized, 61% of those who were had at least one underlying health condition.
As more people get vaccinated, adolescents represent an increasing proportion of recent COVID-19 cases.
Discover more about the science behind the COVID-19 vaccine
We know you probably have more questions about the safety of all vaccines including those for your children.  Delaware health care providers try to answer some of the most frequently asked questions about the vaccine's safety, its impact on fertility and pregnancy and more.  Learn more here.
Where Can I Get my 12 – 17-year-old Vaccinated?
Since youth in this age group can only receive the Pfizer vaccine at this point, the following sites are the best options for your child:
*Note: Written parental consent is required to vaccinate individuals younger than 18 years old, however the parent is not required to be on site with the child during the vaccination.
---
*Ready to begin vaccinating immediately by appointment or walk-in.
No appointment needed.
If appointment is desired, call 1-833-643-1715
Find a Location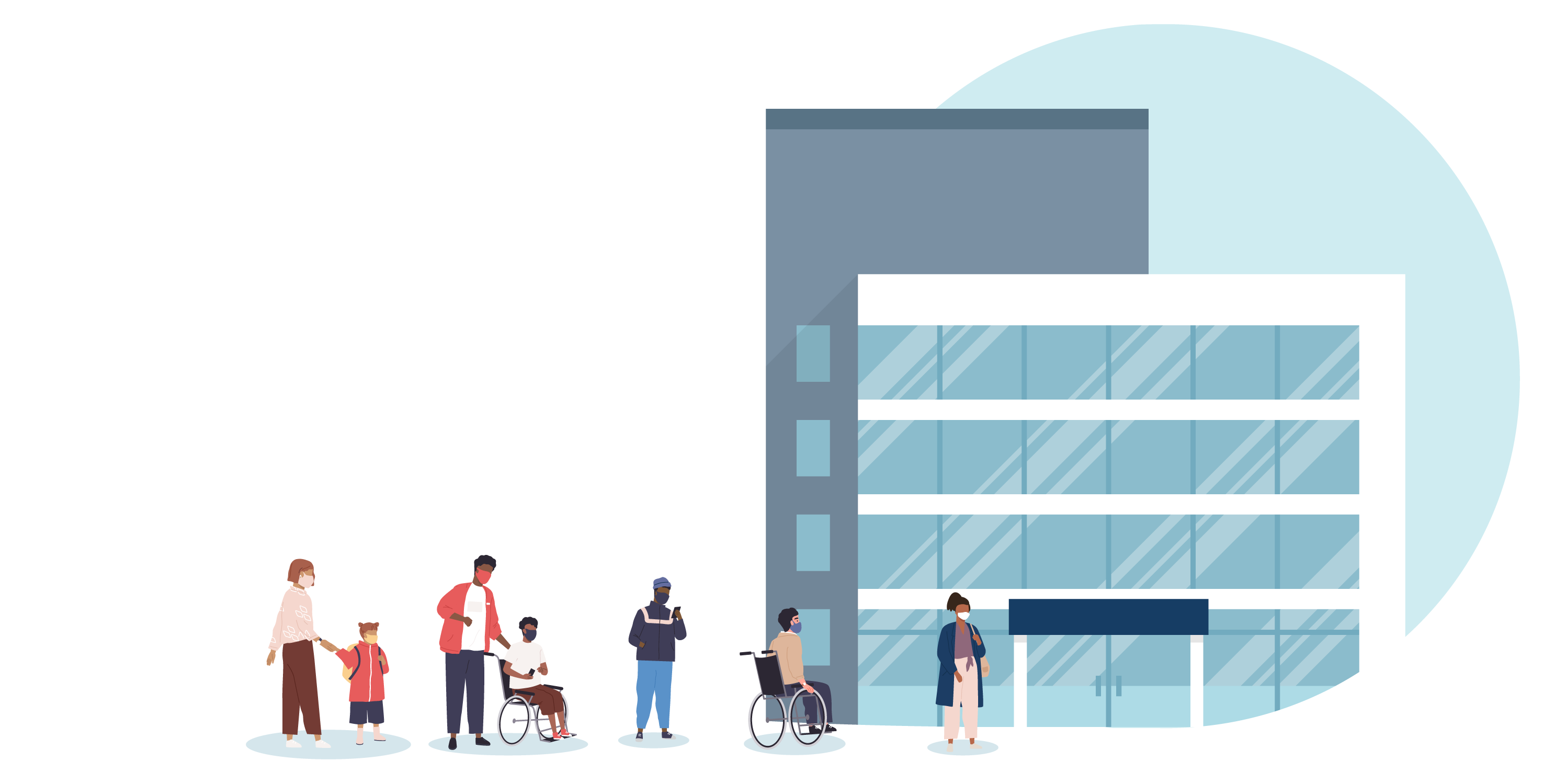 ---
Your Pediatrician
Call for availability and scheduling.
Not all sites will have the vaccine.
DPH is working to enroll additional pediatric providers.
---
Curative sites in Wilmington, Dover and Georgetown

---
Nemours Health System
Nemours is providing the COVID-19 vaccine to children and young adults, ages 12-21. If you choose this option, you or your child will receive the Pfizer BioNTech vaccine
Visit here
---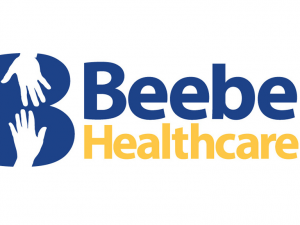 ---
Pharmacies that carry Pfizer
Federally Qualified Health Center Sign Up or Self-Scheduling Links: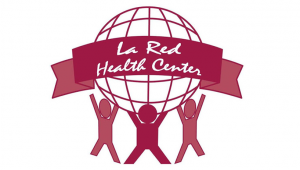 LaRed Health Center – or call 302-855-1233
Moderna and J&J Vaccine are available, 18+ only, patients and community members.
---
Westside Family Healthcare – or call 302-613-5495
Sign up and you will be called for upcoming clinics, patients and non-patients.
12+, Pfizer vaccine now available. 18+ for Moderna and Johnson & Johnson, by request
Westside Family Healthcare Walk-in hours: 
Northeast – 908 16th St, Wilm.
Hours:
Monday: 10AM-2:30PM
Dover – 1020 Forrest Ave.
Hours: Tuesday: 10AM-5:30PM
Bear – 404 Fox Hunt Dr.
Hours: Wednesday: 10AM-5:30PM
4th Street – 1802 W 4th St, Wilm.
Hours:
Thursday: 10AM-5:30PM
Newark – 27 Marrows Road
Hours: Friday: 10AM-2:30PM
---
---
Get More COVID Data
For more data on Delaware COVID cases, testing and outcomes, including demographic breakdowns, go to My Healthy Community