Get Vaccinated Today
Children under 5 are now eligible for the COVID-19 vaccine
COVID-19 vaccines are safe and effective against infection and serious illness
Delaware providers are currently vaccinating children under 5
When to Get a COVID-19 Test
If you have symptoms of COVID-19
If you are exposed to someone with COVID-19
If you are unvaccinated
Stay One Step Ahead of COVID-19
We know what it takes to keep from getting seriously ill or hospitalized from COVID-19. If you follow these proven strategies, you can stay one step ahead.
What is Long COVID?
If you have recovered from COVID-19 but are still experiencing certain symptoms you could have post COVID-19 condition or "long COVID". Learn more about Long COVID through the CDC.
Learn more about Long COVID
The COVID-19 Materials Hub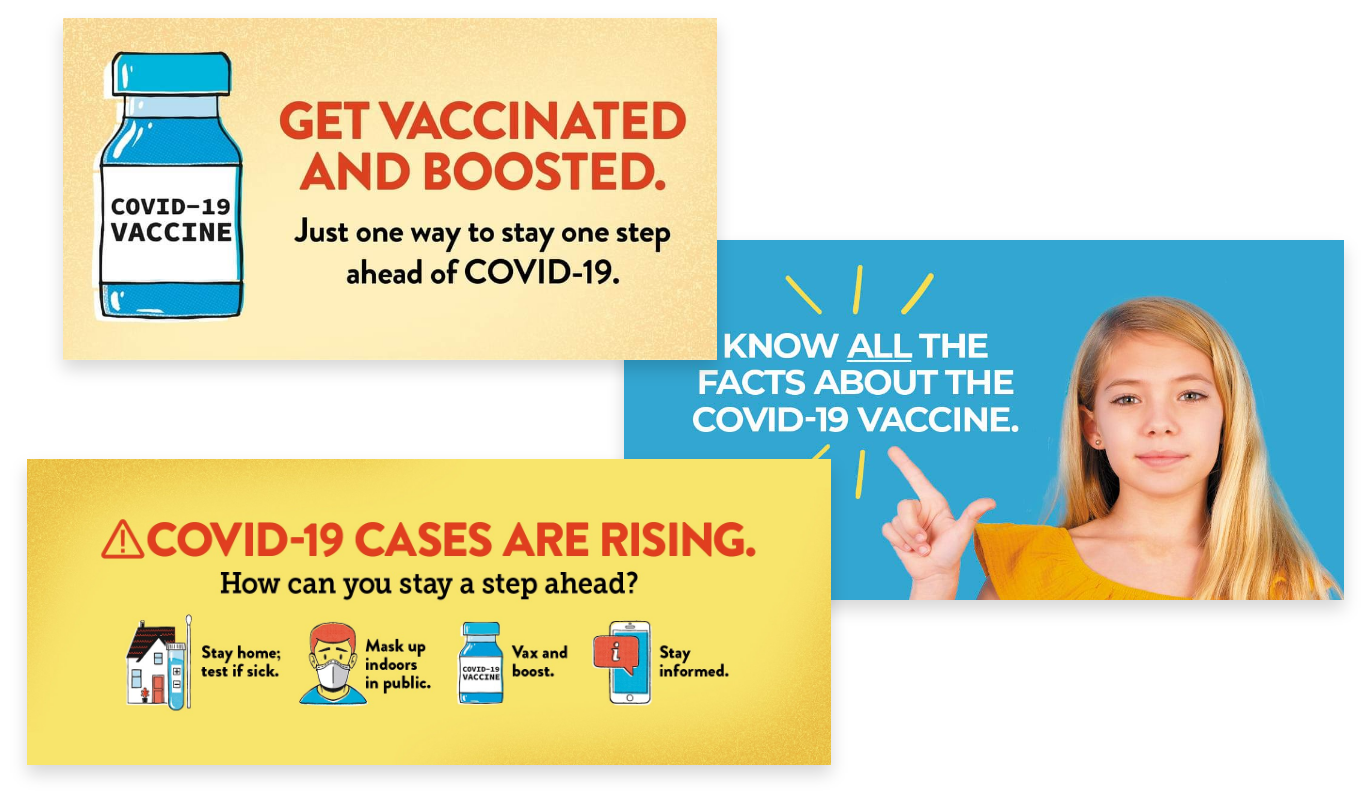 Campaign Toolkits
View the latest free COVID-19 resources and materials to help encourage safe practices in Delaware.
Learn more about COVID-19 vaccines for children 6 months through five years old including the differences and where to get your child vaccinated.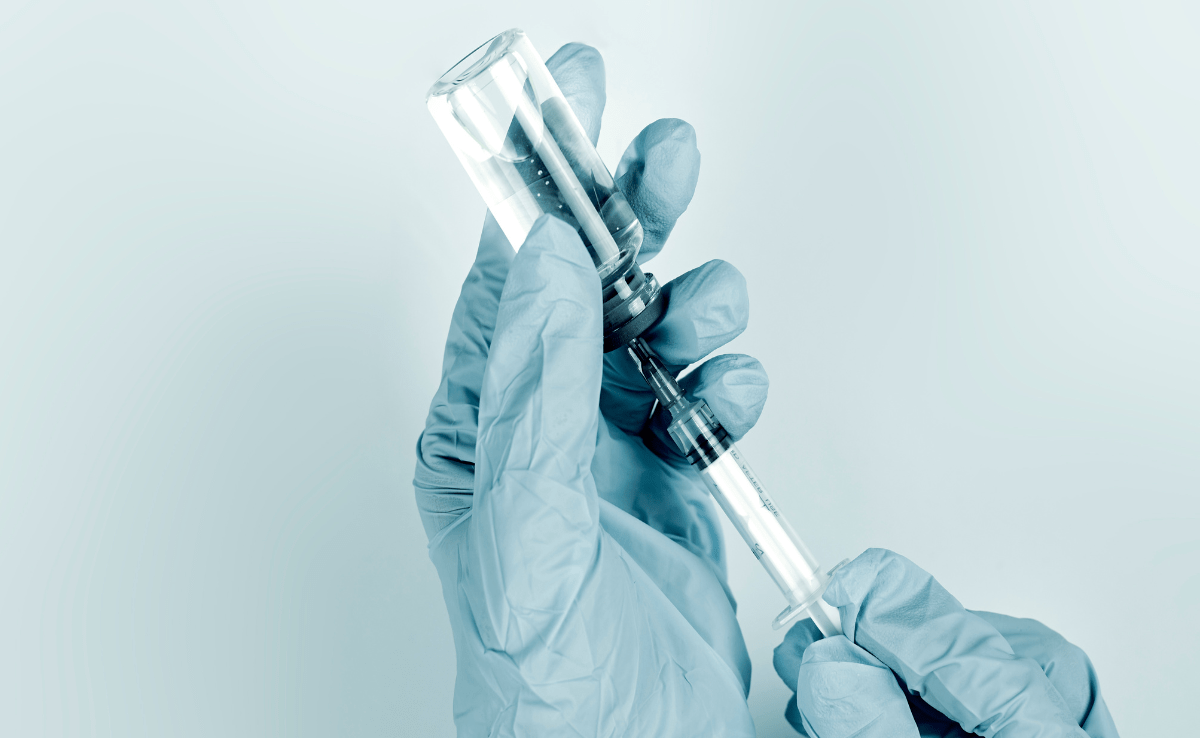 Find out if you are eligible for a booster dose and where to get one if you are.
Learn about Delaware's vaccine equity effort.
Get more information about improving ventilation in your home, including an online interactive ventilation tool.