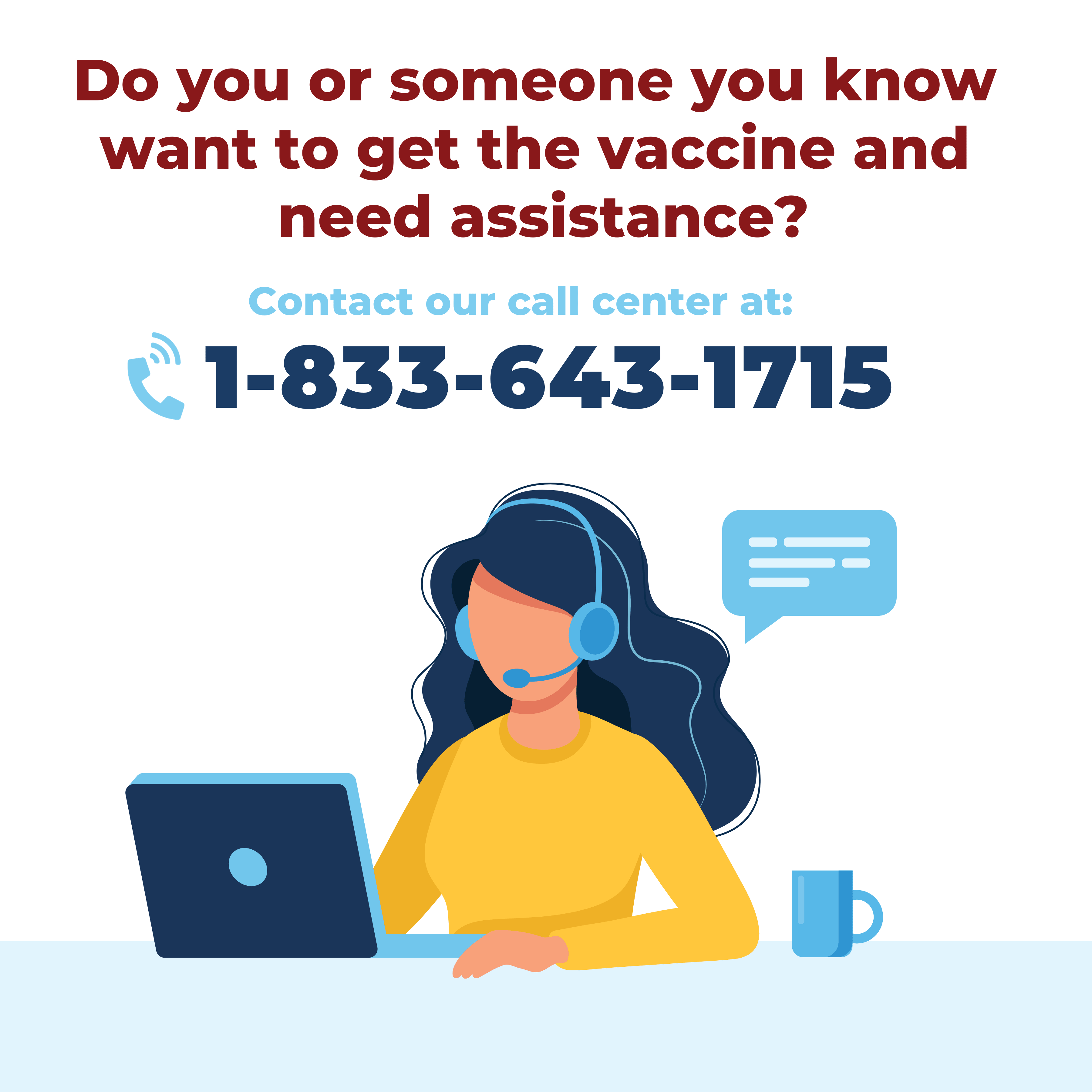 Focus Groups/Calls with Community Leaders
The State hosted focus groups with diverse populations to better understand the barriers communities of color face in accessing the vaccine. Members of various organizations working with underserved communities also participate in committees including the COVID Vaccine Communications Subcommittee, and the COVID Vaccine Task Force, providing feedback on challenges not only to access but in educating their community.
Lieutenant Governor Bethany Hall-Long hosts regular calls with leaders of the faith community, as well those in the Black and Latino communities, to share resources and ideas and solicit feedback on vaccine distribution and other COVID-19 related matters. The State has also relied on input from members of the Pandemic Resurgence Advisory Committee and solicits feedback from community organizations shared in meetings in which they and DPH jointly participate.
Volunteer
If you'd like to volunteer to help at vaccination events throughout the state, sign up to be a member of the Delaware Medical Reserve Corps.
Sign Up Now
What Organizations are Doing
Community organizations, nonprofit, faith groups and others are all helping with our vaccination efforts. We want to highlight the work of these groups and offer a place to share resources with each other. Submit your digital community events, webinars, audio, flyers, or other assets and we will add them to the section below.
Send Us Your Webinars, Flyers, and Other Assets
Submit Your Content
Get More COVID Data
For more data on Delaware COVID cases, testing and outcomes, including demographic breakdowns, go to My Healthy Community