COVID-19 vaccines are safe, effective and free! Find out more information about the vaccine, and where you can get yours.
Learn More
Rebuilding Delaware's Workforce Through Rapid Training.
Forward Delaware is a workforce development program that connects jobseekers with resources to quickly learn skills for in-demand jobs, and employers with a qualified workforce.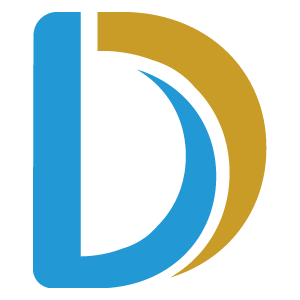 COVID-19 Information For Delaware Small Businesses
The Division of Small Business is here to help your business navigate this challenging time and succeed in the transition back to normalcy once it has passed.
You may also be interested in:
Get More COVID Data
For more data on Delaware COVID cases, testing and outcomes, including demographic breakdowns, go to My Healthy Community